A BOOK DOCUMENTING THE RENOVATION OF OCTAPHARMAS NEW OFFICE BUILDING IN AN OLD BREWERY.
Octapharma are one of Europes largest producers of blood plasma. They had taken over the neighbouring building, an old brewery and were venturing on a complete renovation of it. Our three year mission required documenting the build, and collating all our material along with a history of the building into a book.
We always look to tell stories within our designs and inspiration for the design of this book came from a single, last of it's kind, glass bottle which still contained the original dry plasma. The label consisted of so many different elements that we then translated into elements we used throughout the book.
The final book was presented to residents in the neighbourhood in order to reassure them that Octapharma were doing a 'good thing'. The book itself documented the extensive yet sensitive restoration whilst serving as a platform to celebrate the history of the building.
The label of the bottle presented us with everything we needed. We used the elements it contained as a way to connect with the past, interpreting them and giving them different meanings in the context of the book.
With a little help from a very helpful London typeface design studio, we managed to track down the original font that they had used on the label. Cunningly recut and renamed for modern times but that didn't stop us.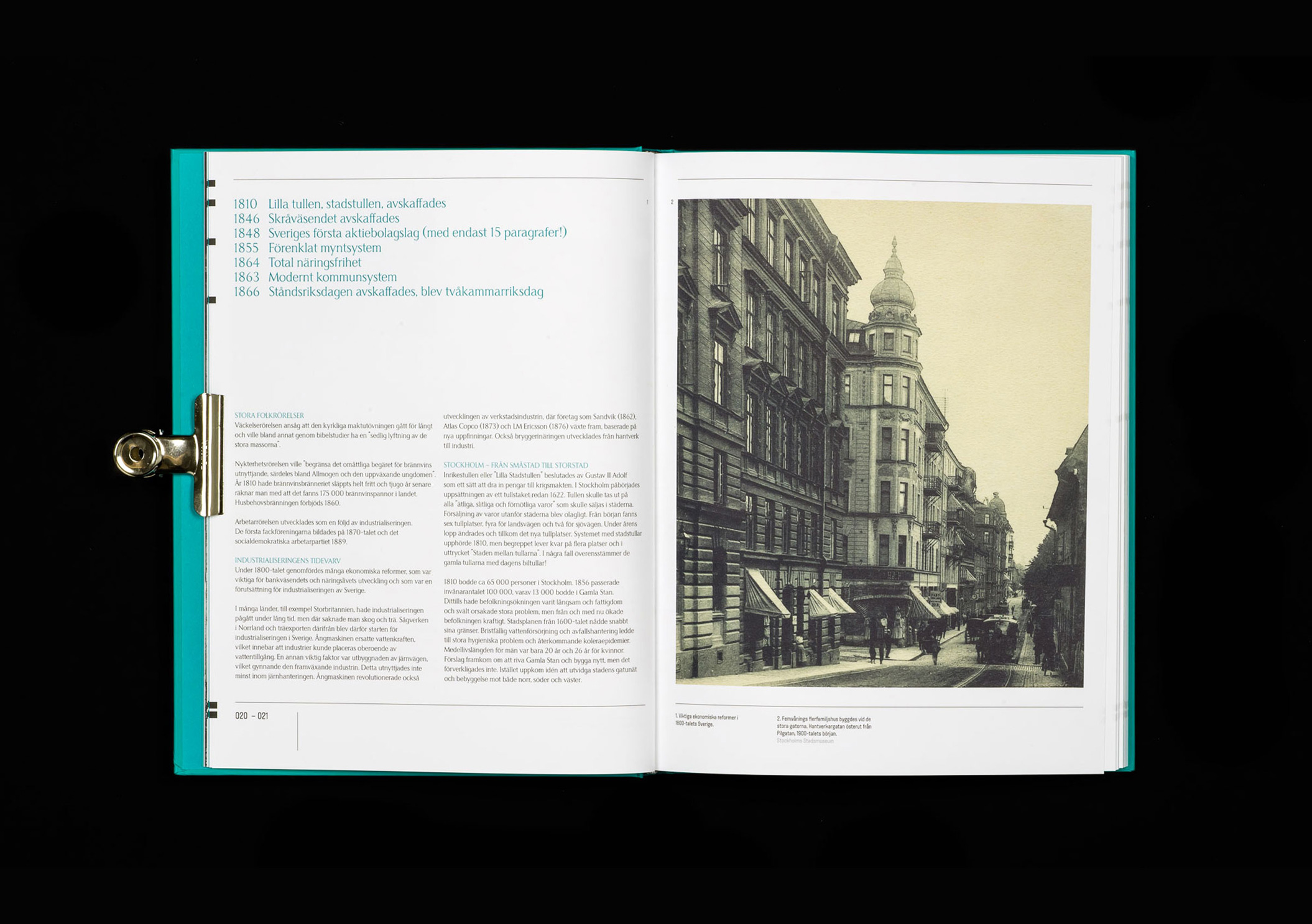 KEEPING IT
IN THE PERIOD.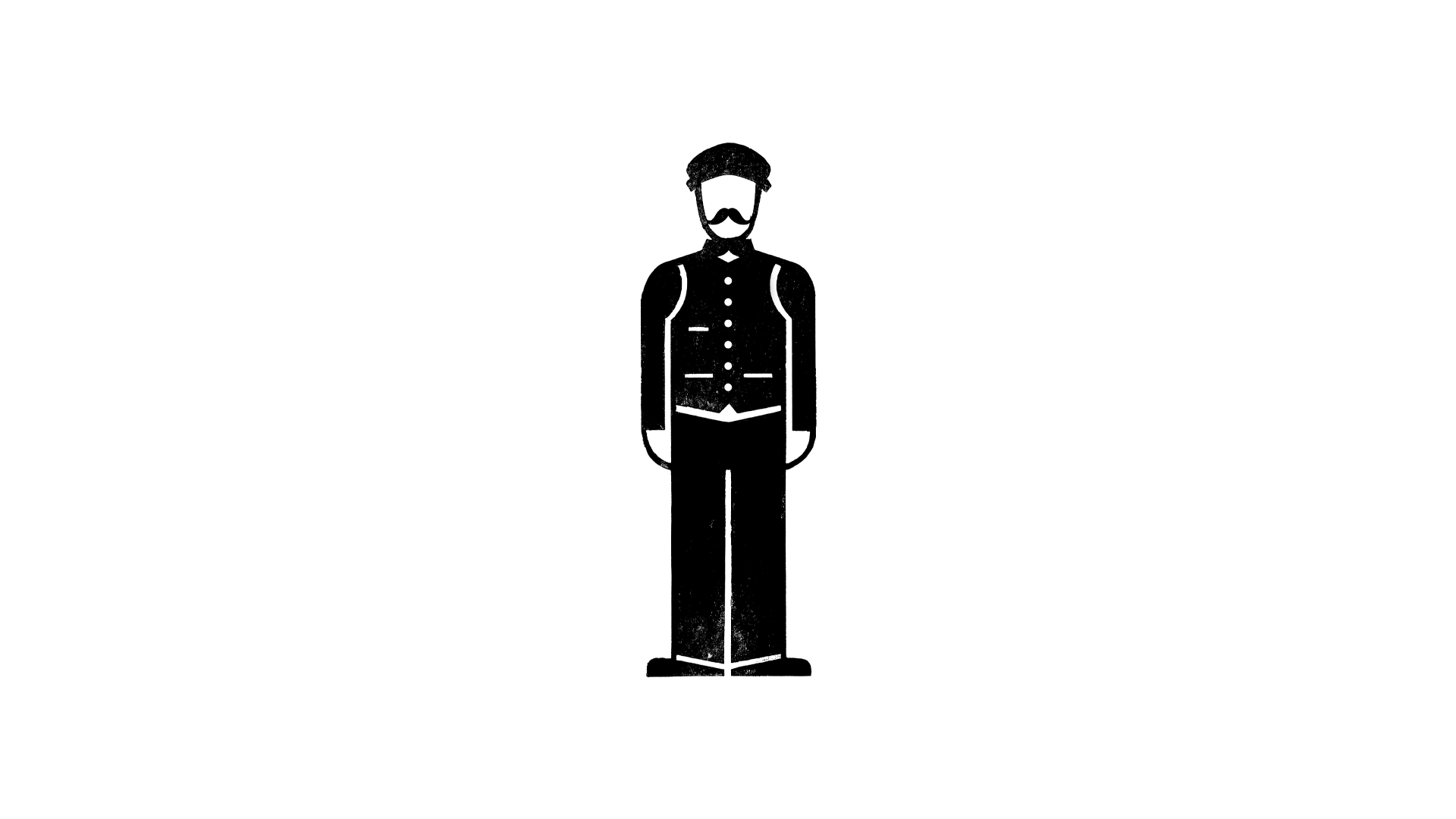 When it came to icons, it was important for us to find the right treatment. Inspiration for the these was taken from Gerd Arntz and his work with isotypes. The icons were based on images of the original employees at the time, taking characteristics of their clothing and 'fashion' statements.
The illustrations were hand cut from lino and then printed in order to replicate the tactile appearance of the originals. Through blood, sweat and almost the loss of finger, an extensive set of icons were produced this way.
Modern interpretations of the icons were also created in order to help the story of where the company is now.
The physical renovation of the building was caught on camera by  Brendan Austin, over a period of three years.
As the crowning glory, buried deep in layers of the dusty Octapharma archives, we managed to find the original recipe fo the beer that was once brewed here. So we got a local brewery to brew it for us and enjoyed it at the grand opening. A full circle project.