A book about a building inspired by a bottle.
Octapharma are one of the leading and largest companies producing bloodplasma for the international market. For their relocation to a new office space within an old brewery, they wanted to create a book documenting the renovation of the building as well as telling the story of it through the years.
Inspiration for the design of the book came from a single, last of it's kind, glass bottle. It still contained the original dry plasma.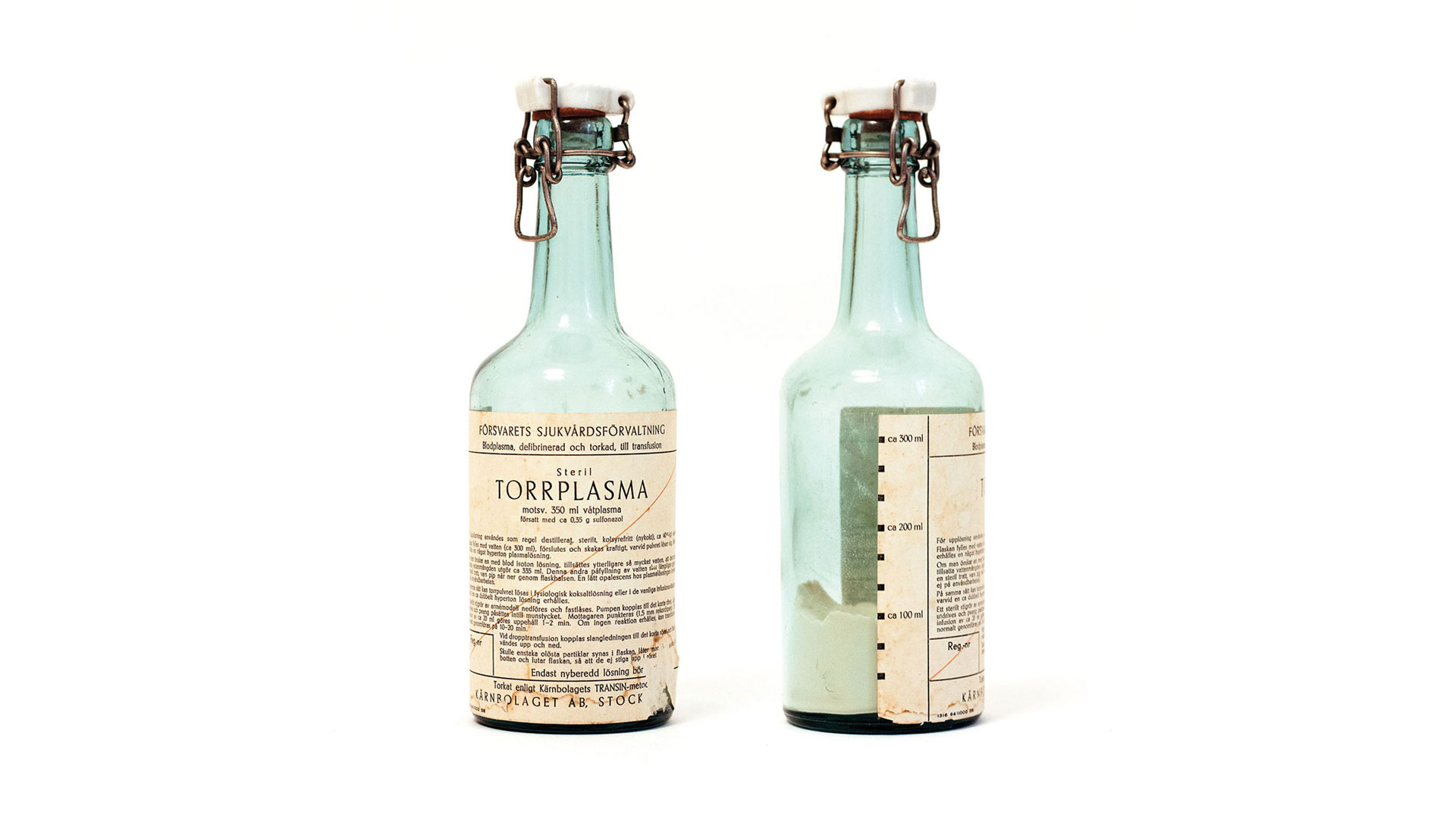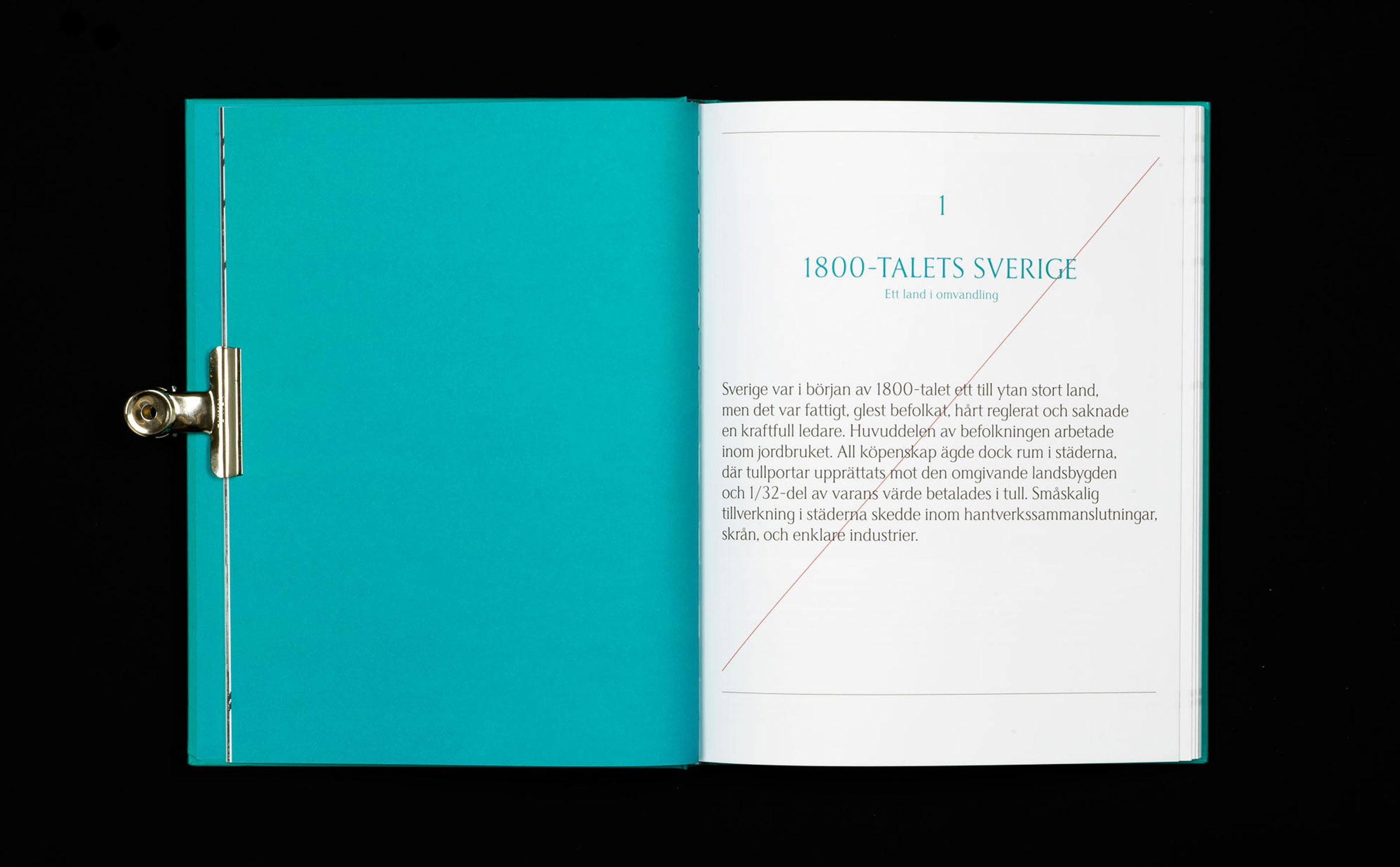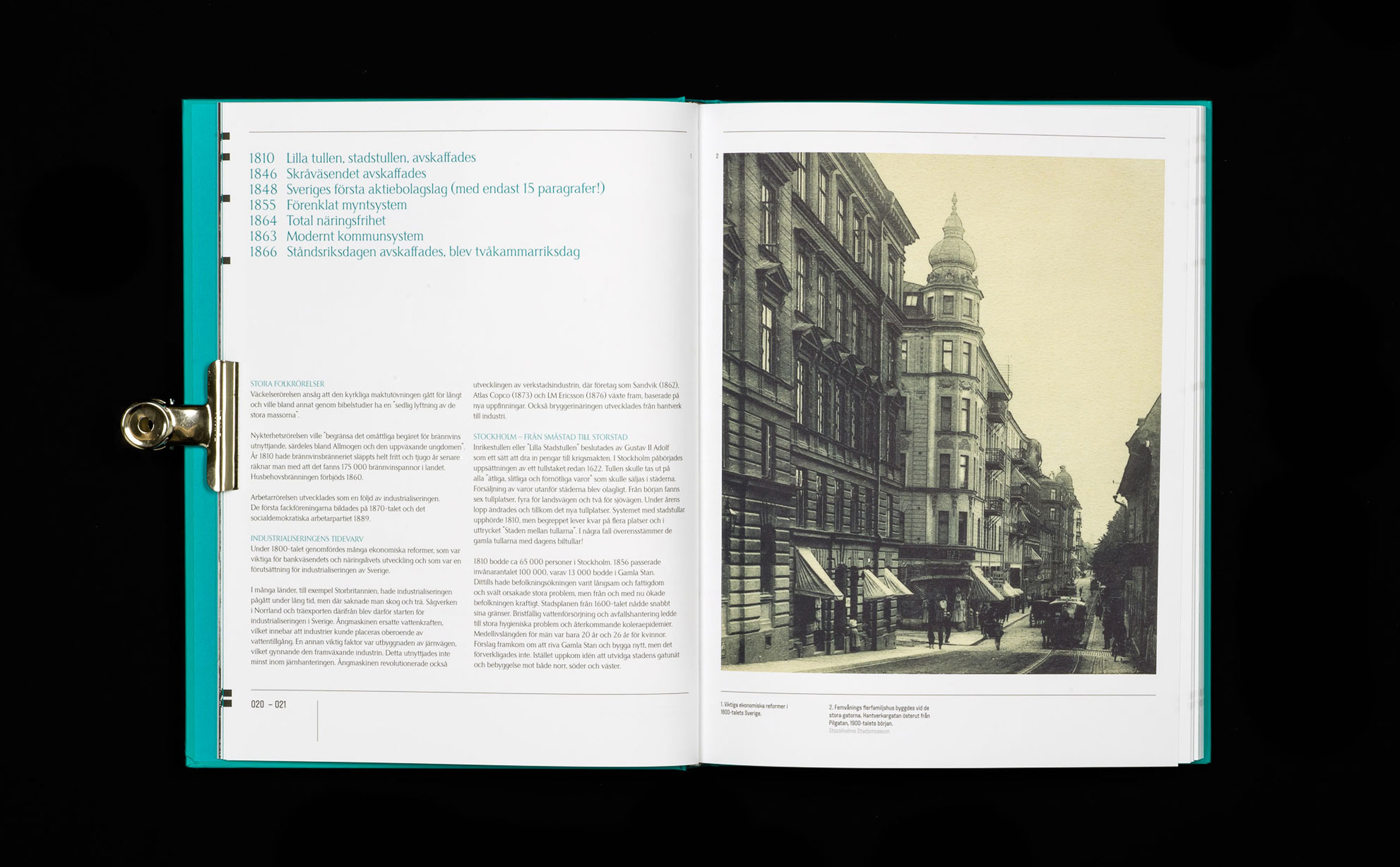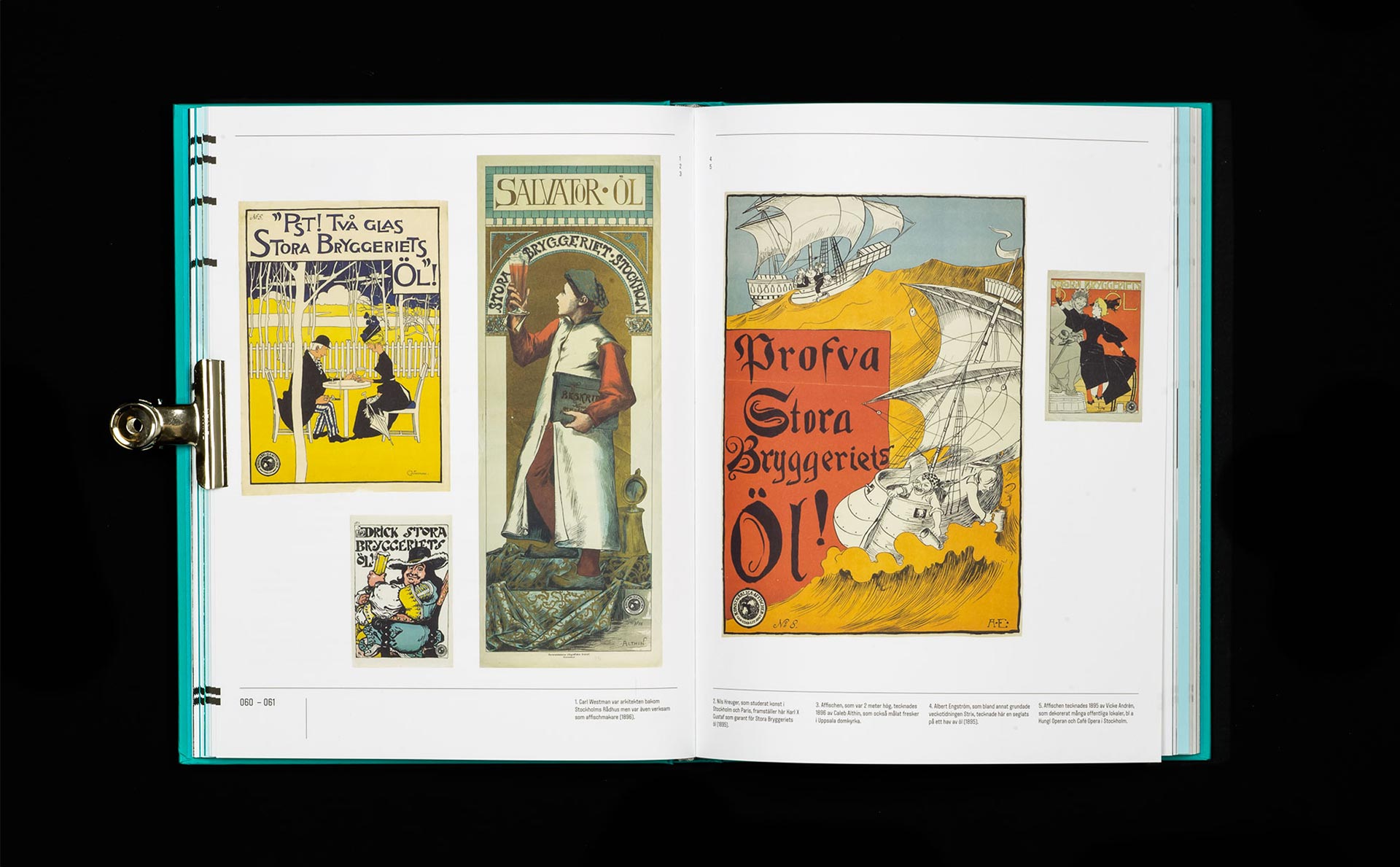 Keeping it in the period.
Inspiration for the illustrations was taken from Gerd Arntz and his work with isotypes. The illustrations were cut from lino and then printed in order to replicate the tactile appearance of the originals.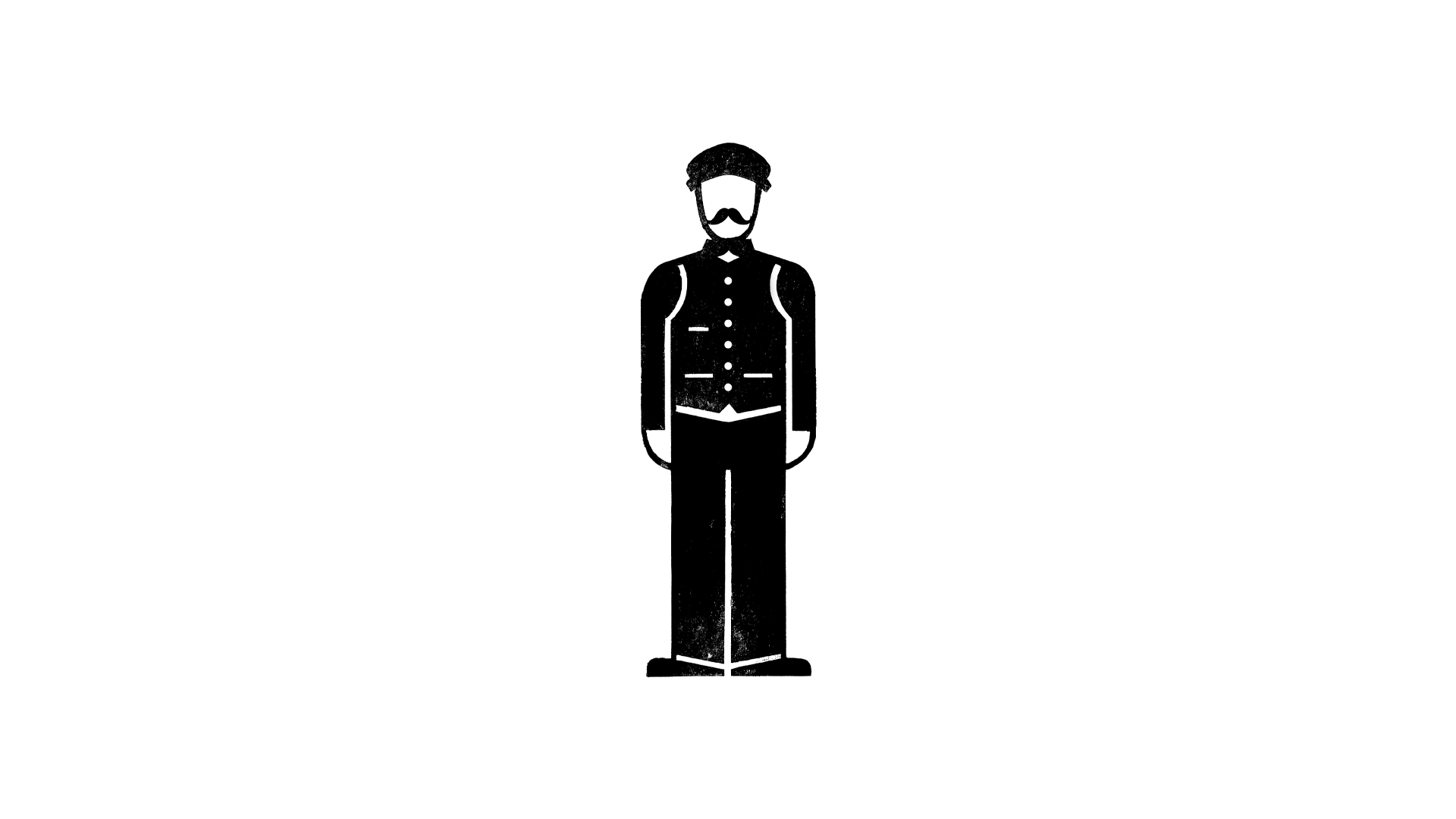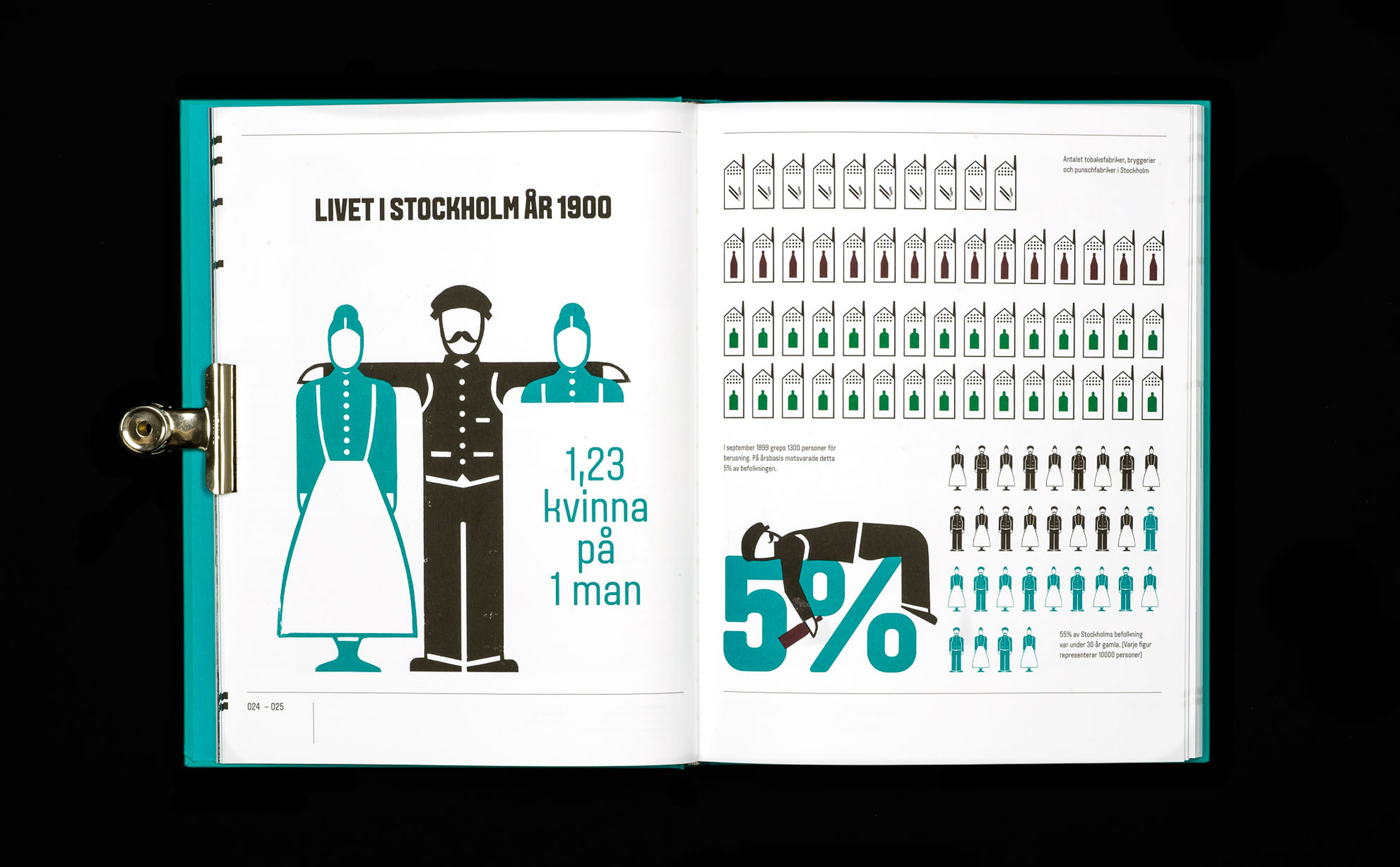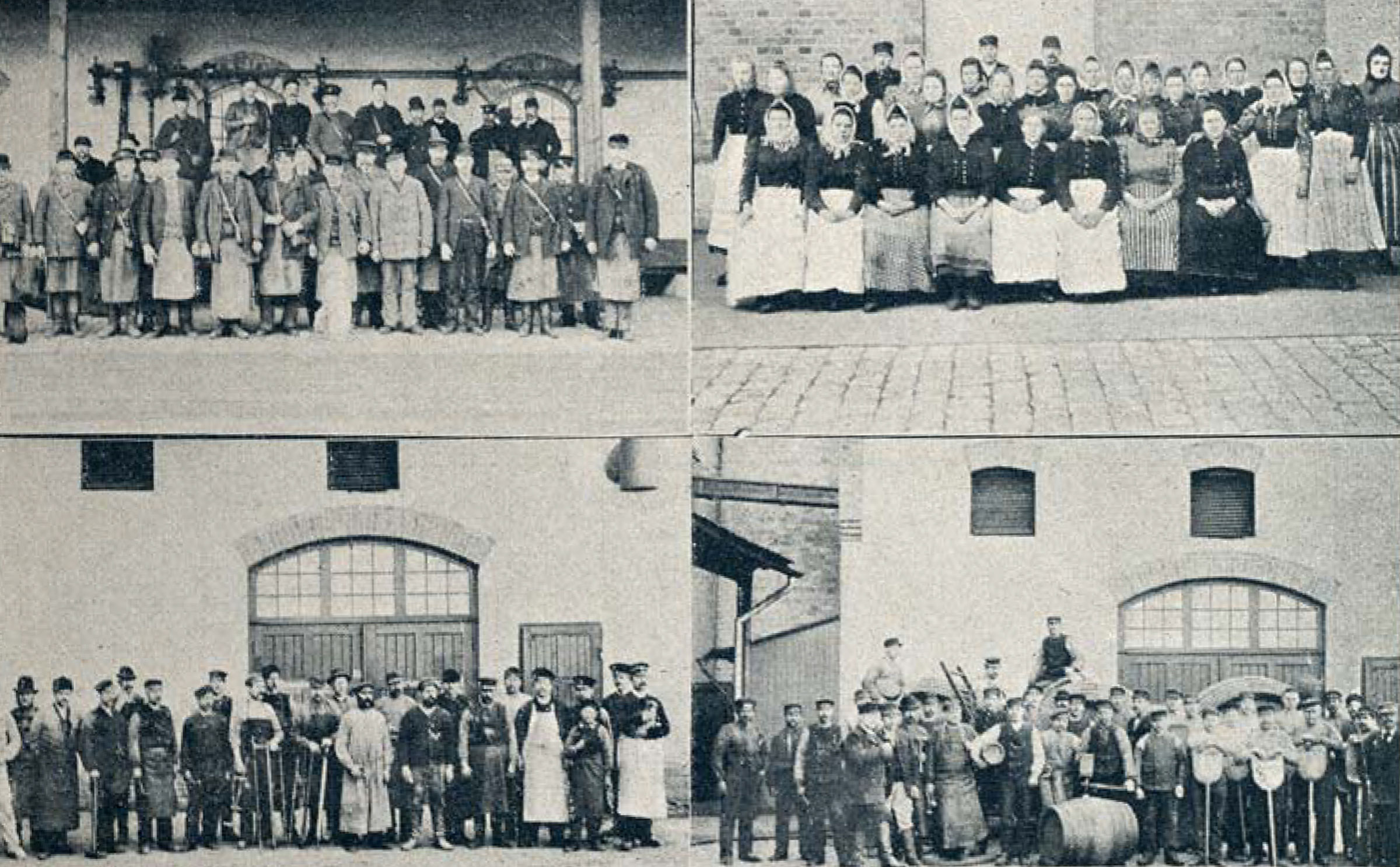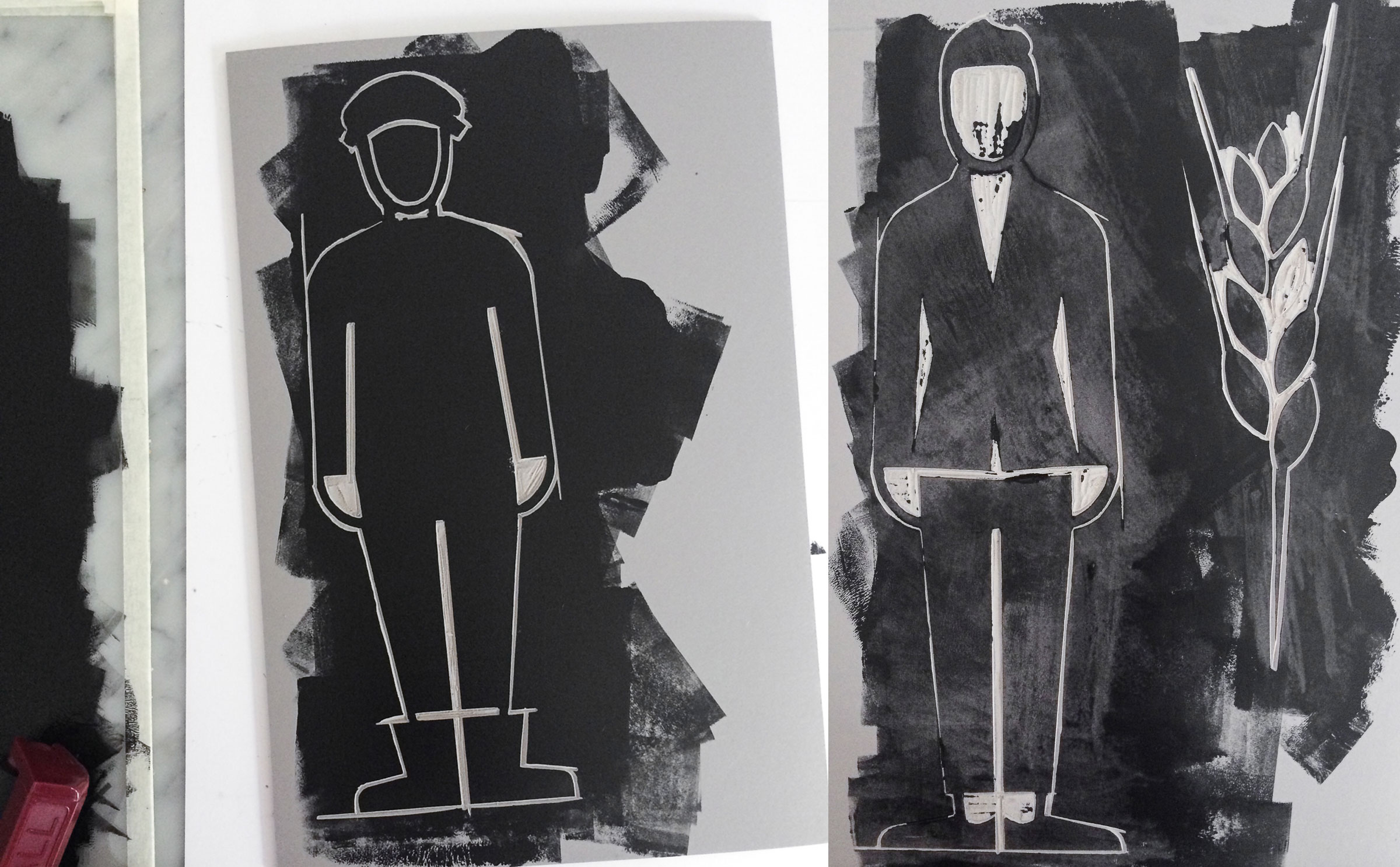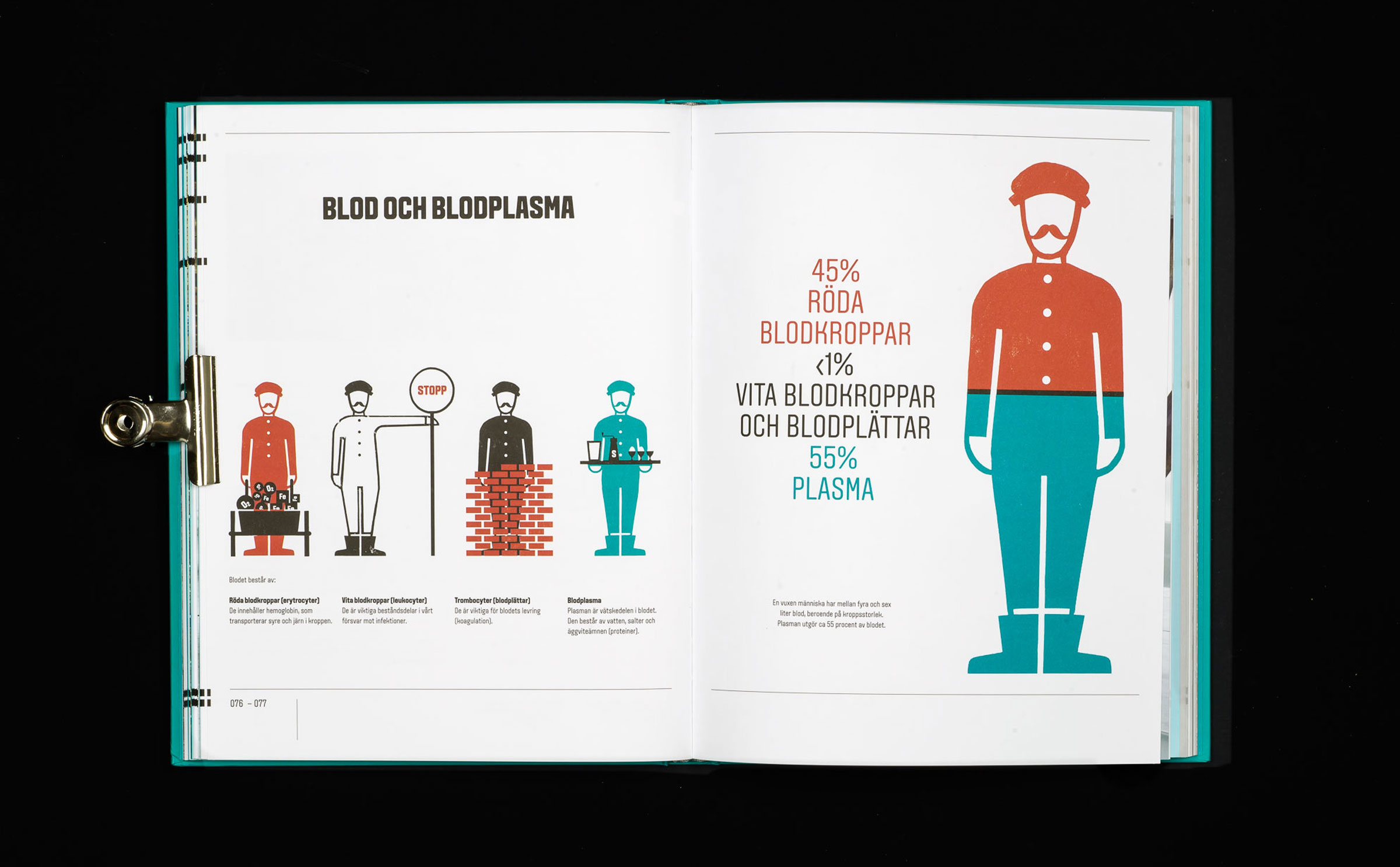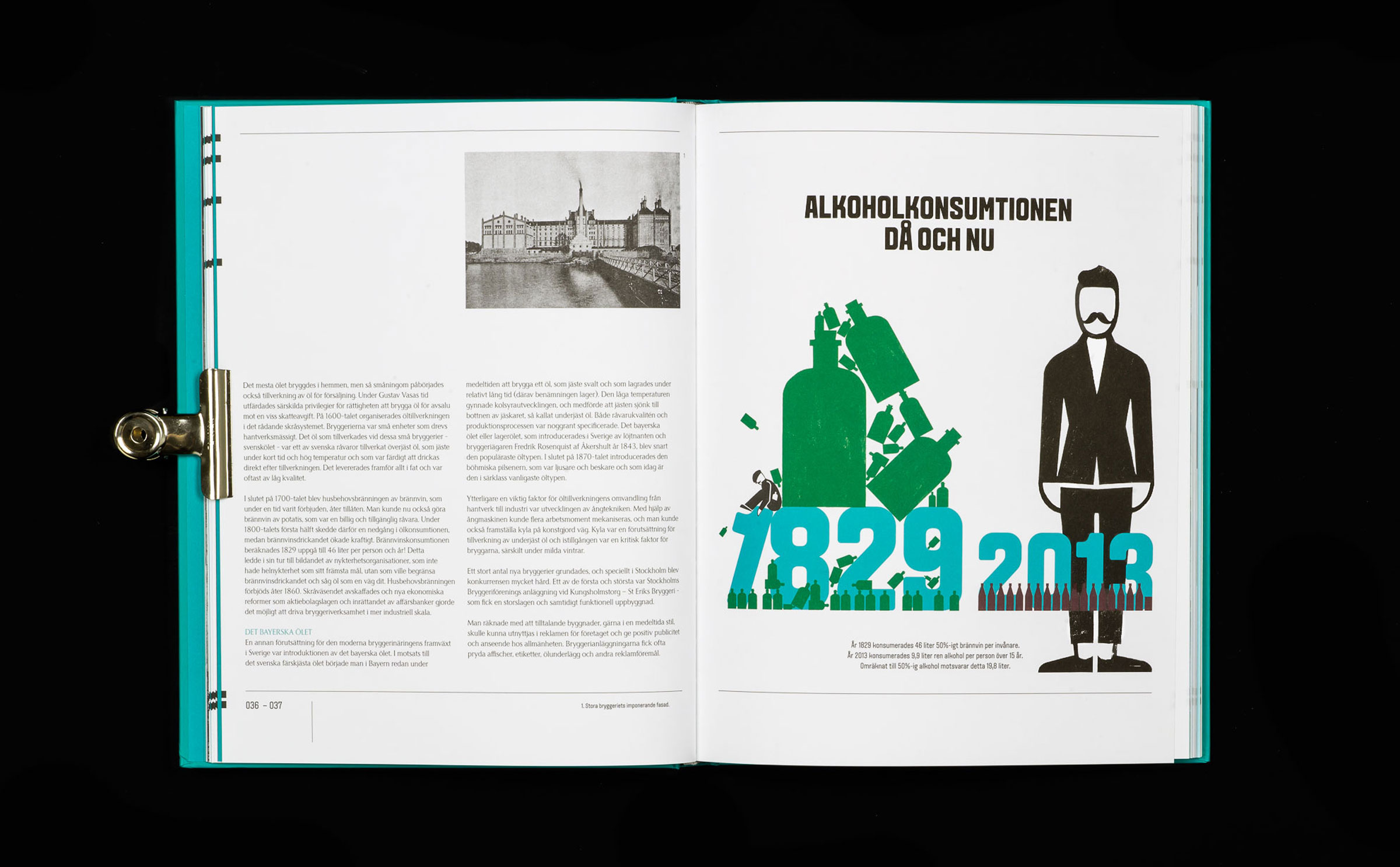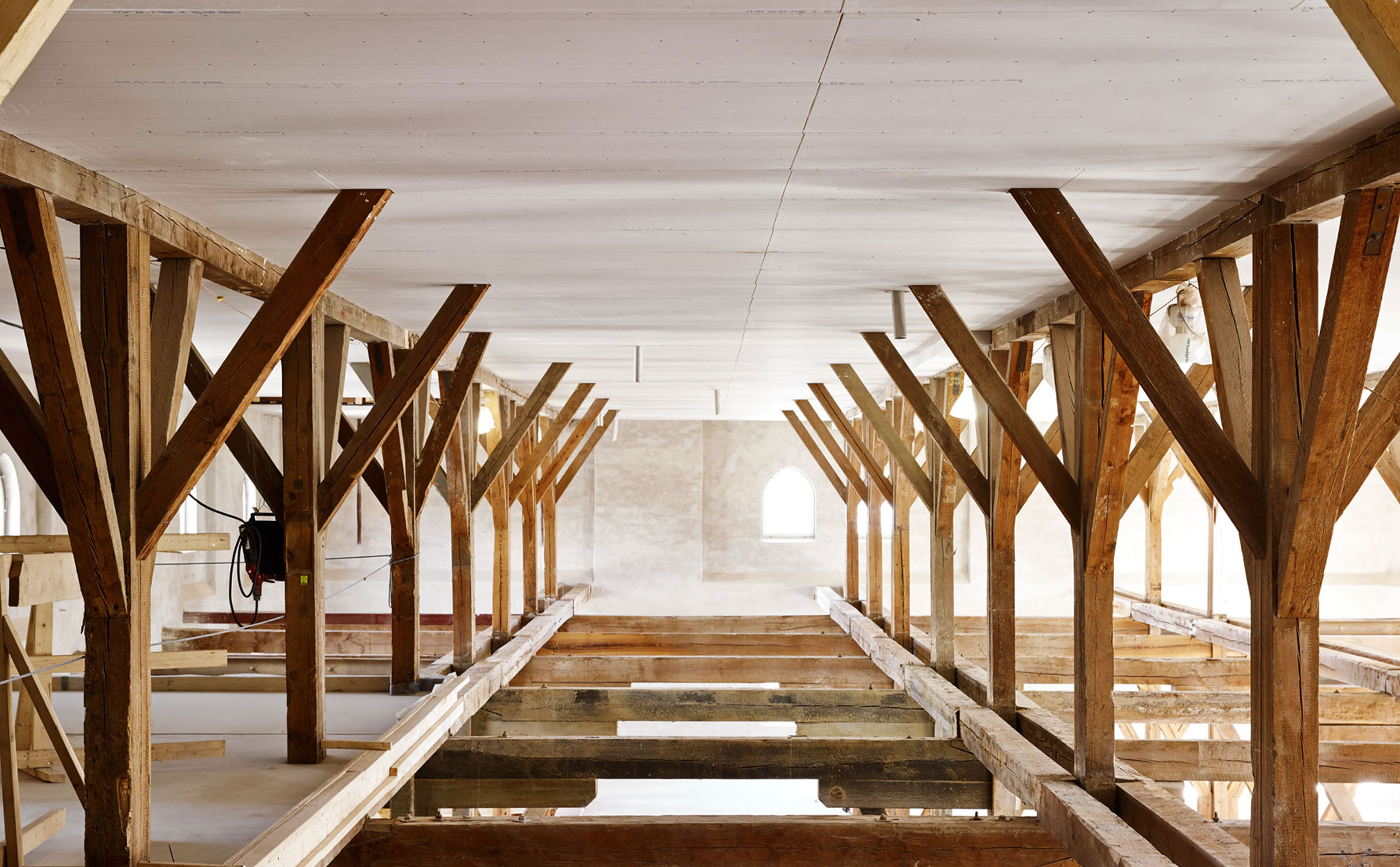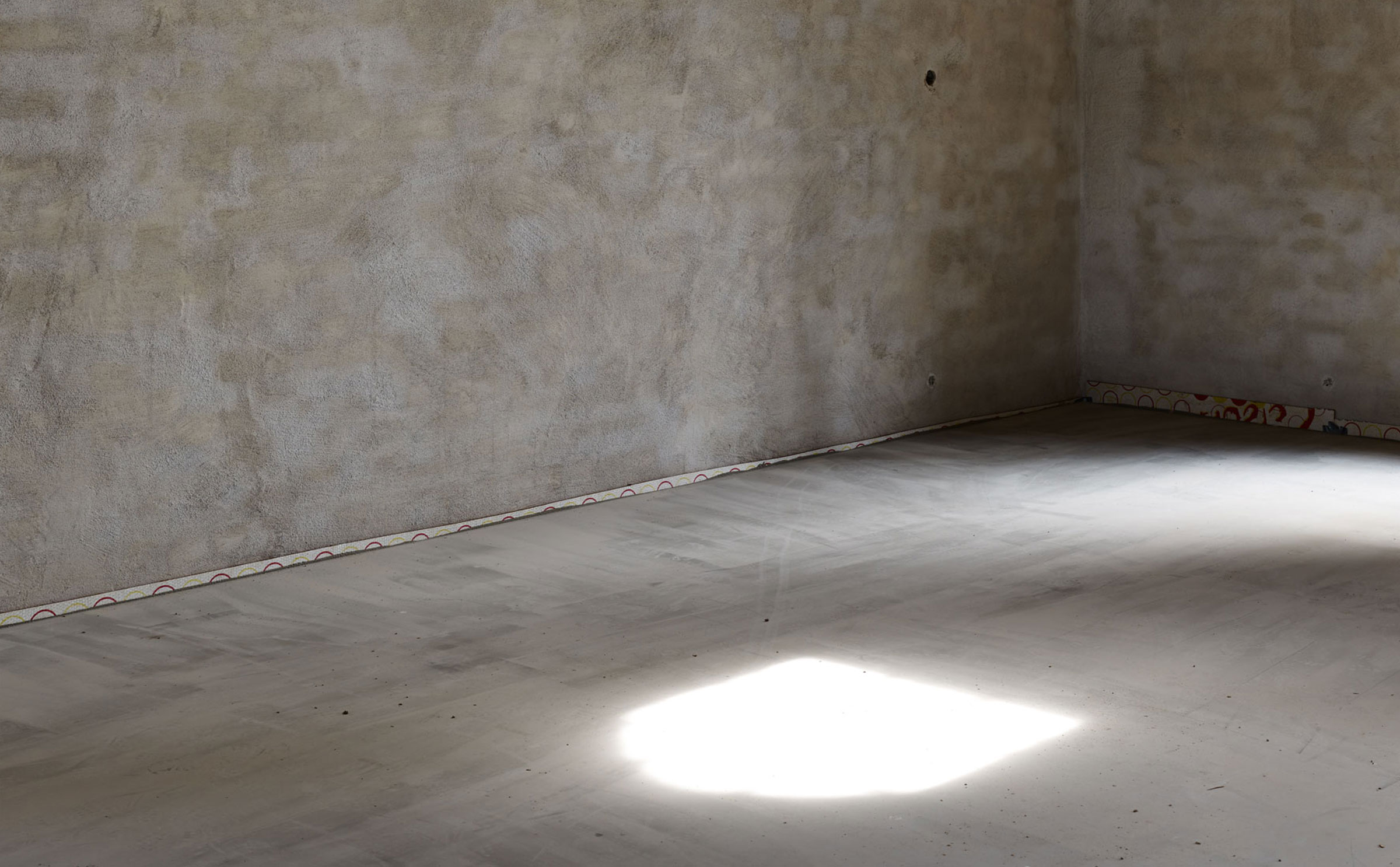 The physical renovation of the building was caught on camera by  Brendan Austin, over a period of three years.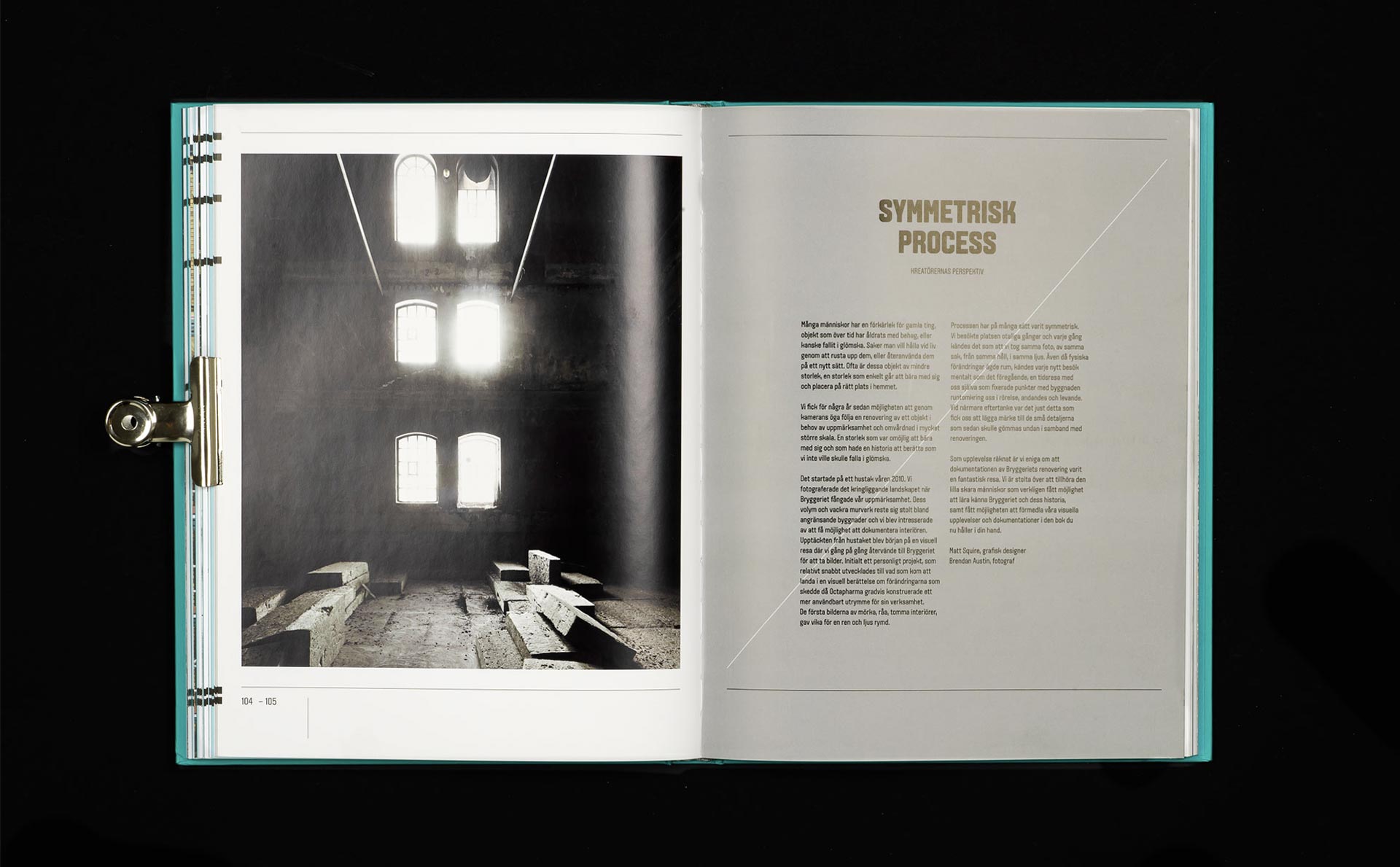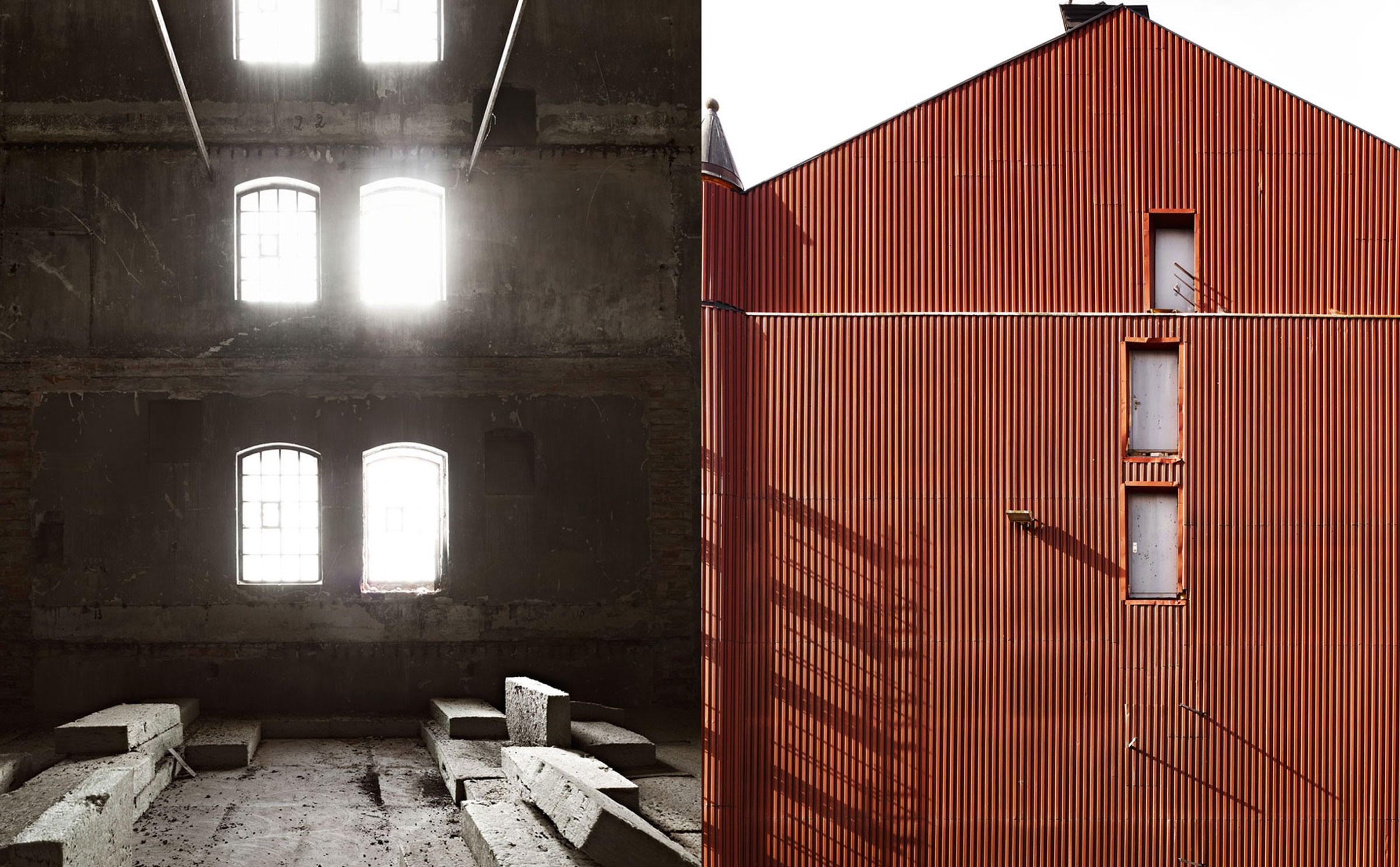 We also managed to find the original pilsner recipe that was brewed in the building, so we reproduced it for the launch.