Rebrand of one of Swedens largest paper manufacturers.
Holmen paper are actually one of Swedens largest forest owners, a producer of not only paper products but also renewable energy. 
We worked on a new brand identity in order to lift the Holmen profile and products to show that they are, in a so called dying industry, by far still a company with value.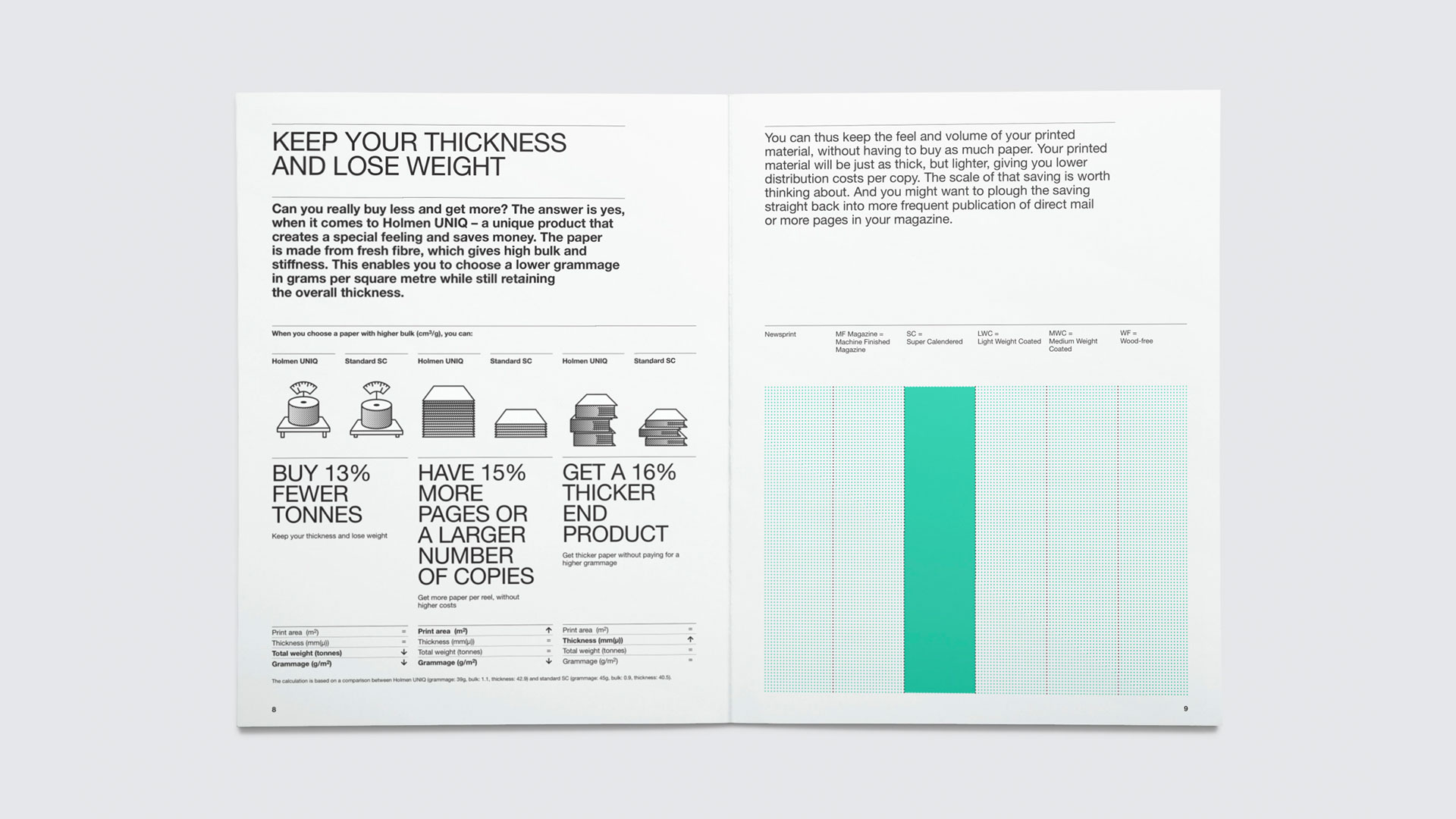 We created a simplistic graphic system by shaping the paper in different ways to represent the different ranges of paper.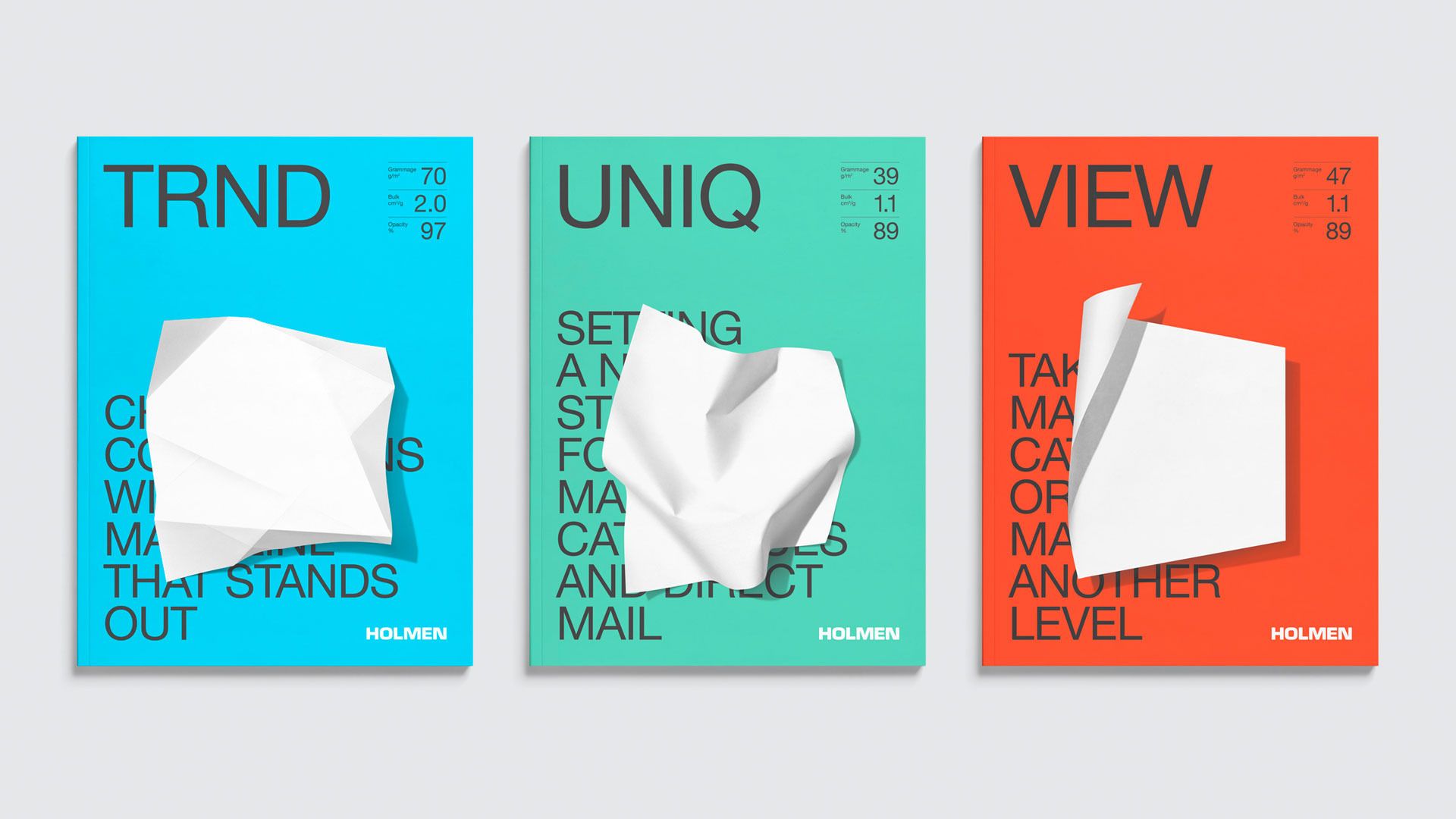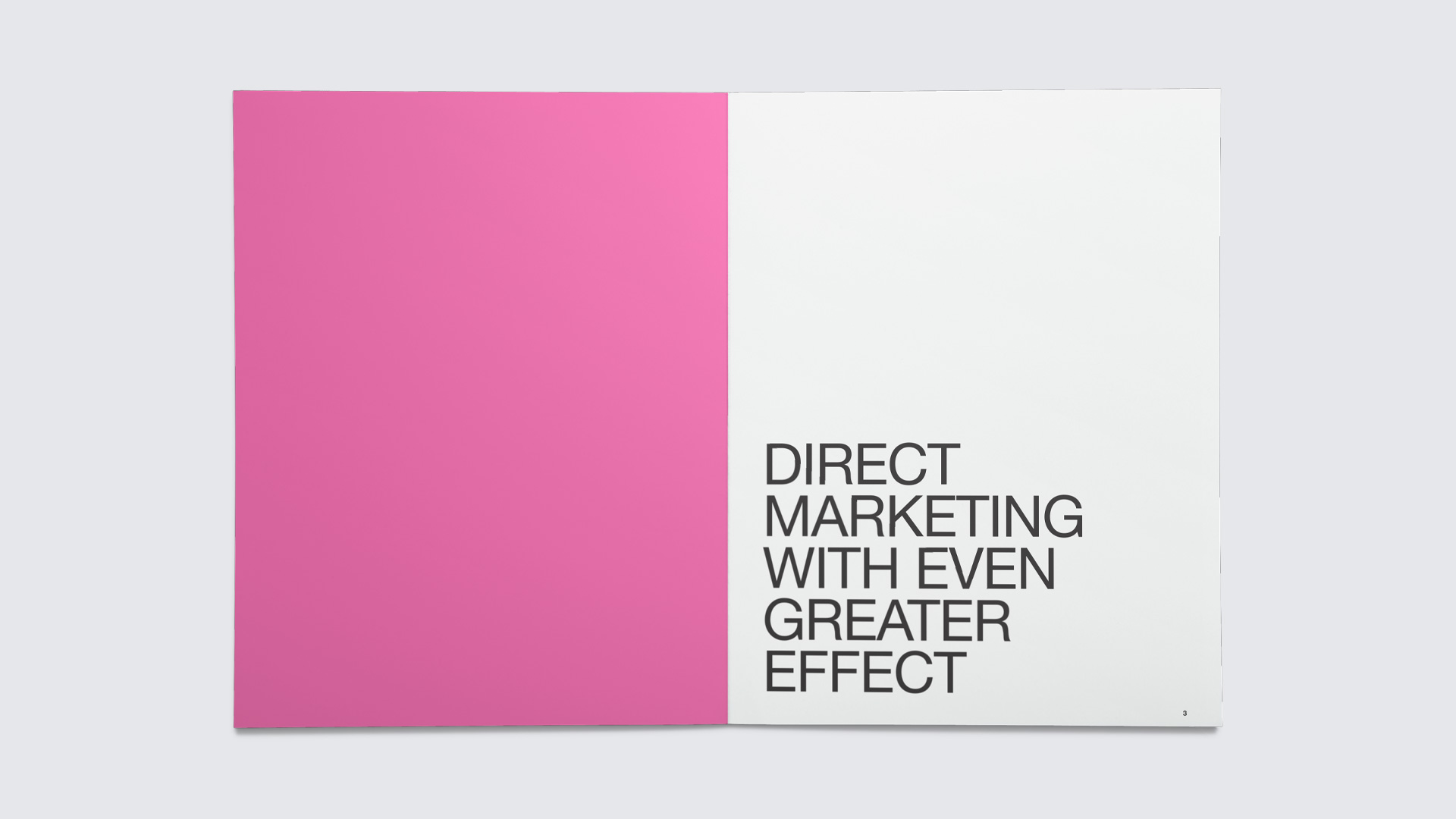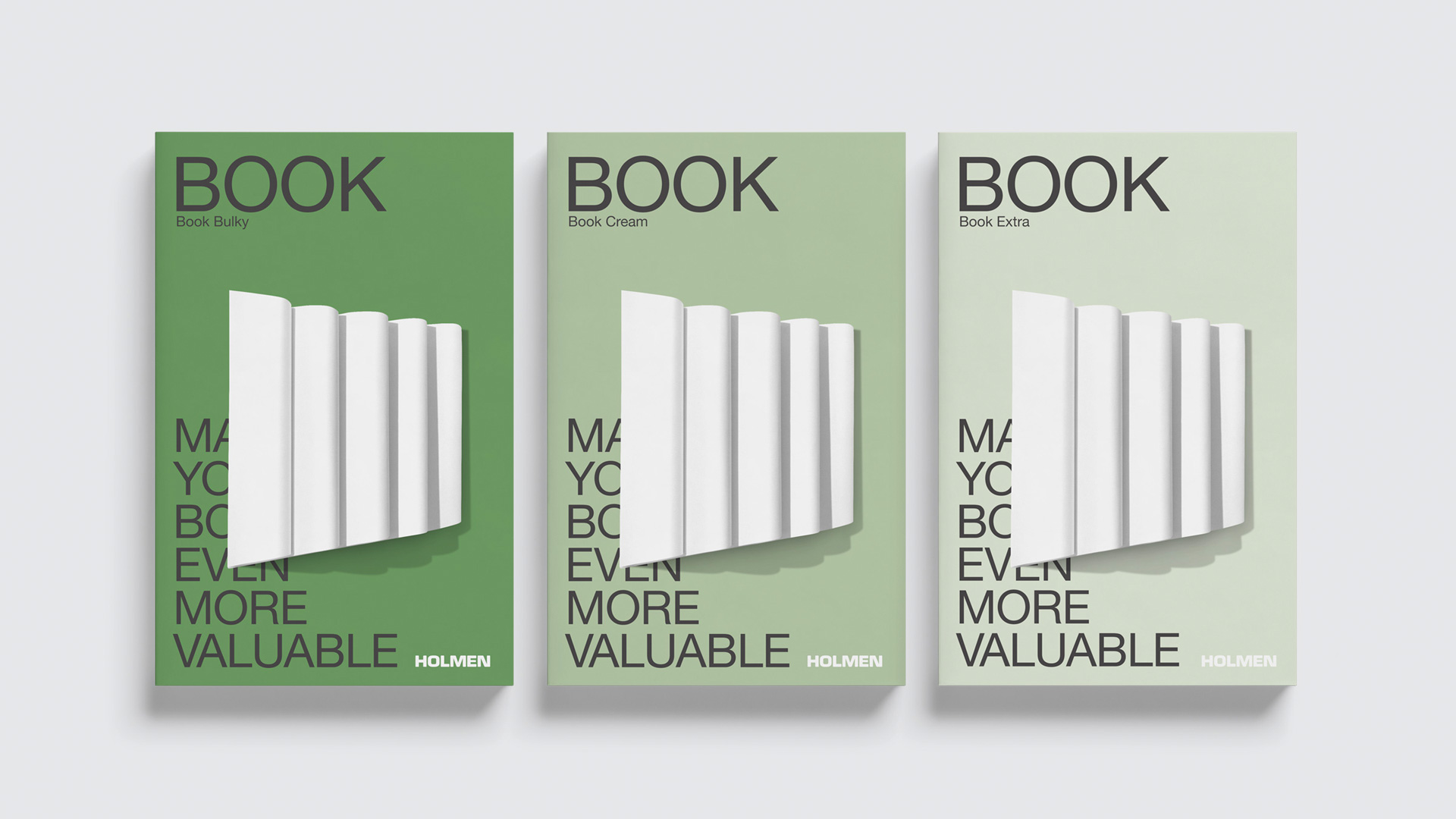 A set of animated icons were designed to bring movement and a digital presence to the identity. 
These were first animated using some paper, scissors and a simple stop motion technique. They were then turned into their digital counterparts.