Film for the launch of the new workwear tights.
Fristads are one of Swedens largest and most prolific producers of high quality, innovative workwear
and their latest innovative contribution to the market are their Freeware tights. 
To the average consumer padded tights have been around for a long time. But for the consumers of workwear they are completely new. Together we produced a film that represented the qualities of these tights and aimed towards an audience that values functionality whilst looking good.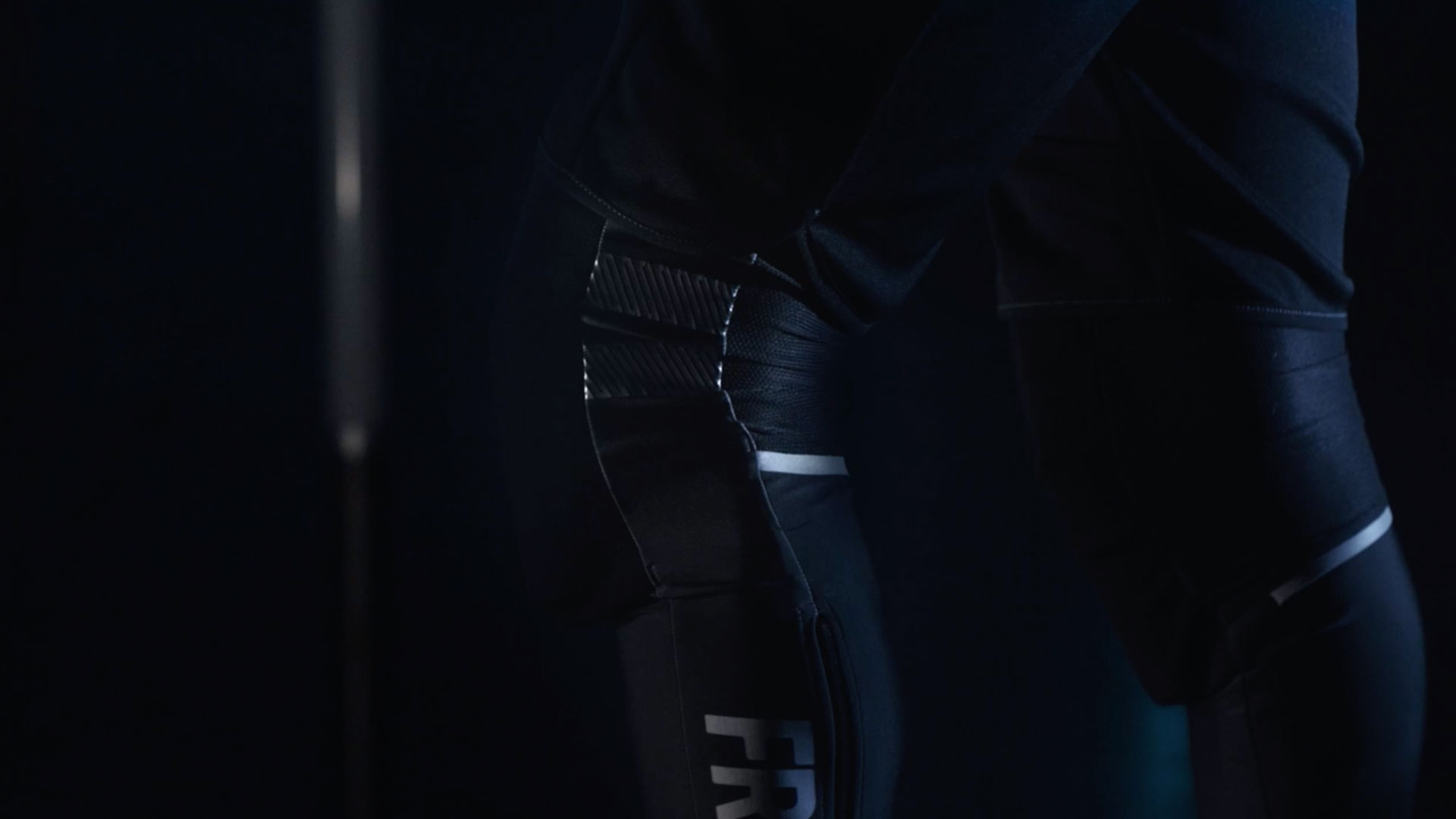 Their new tights allow you to flex, breathe and move as a regular sports tight does, but with the addition of being able to use them in the workplace. 
The classic tv series 'The Young Ones' gave us the inspiration to insert quick flashing imagery of tools to trick the eye and distrupt the flow of the film.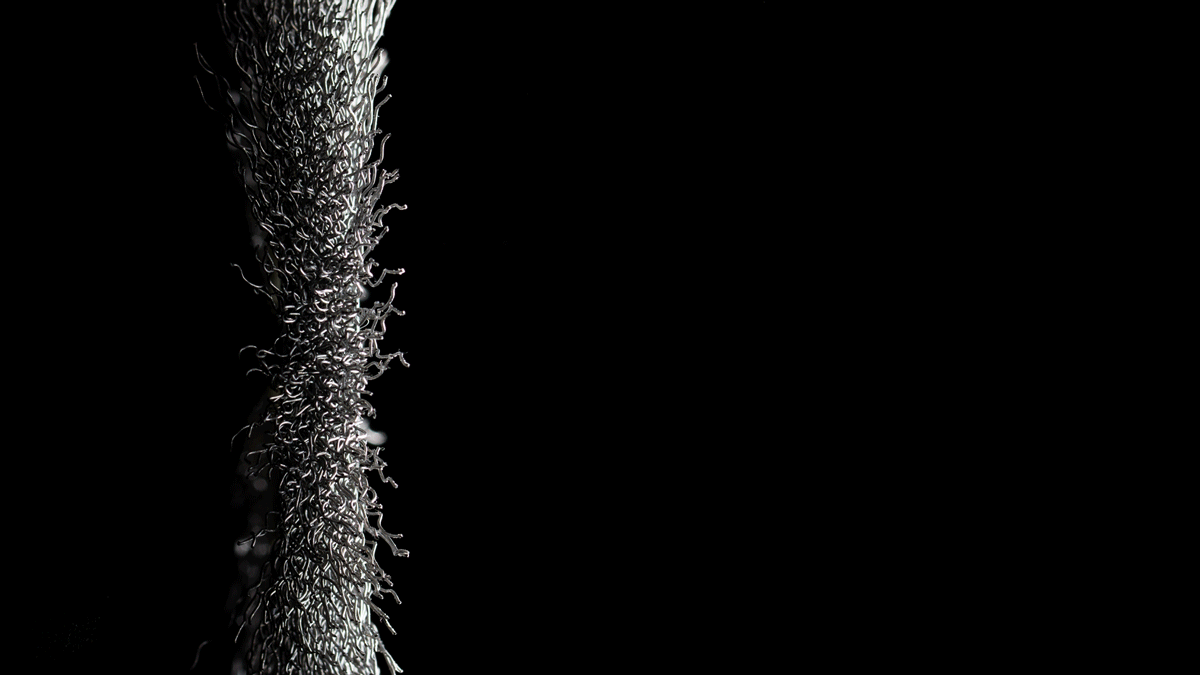 A series of stills from the film were shot which were then used in an ad campaign throughout Sweden.