Are you ready for AI within your company?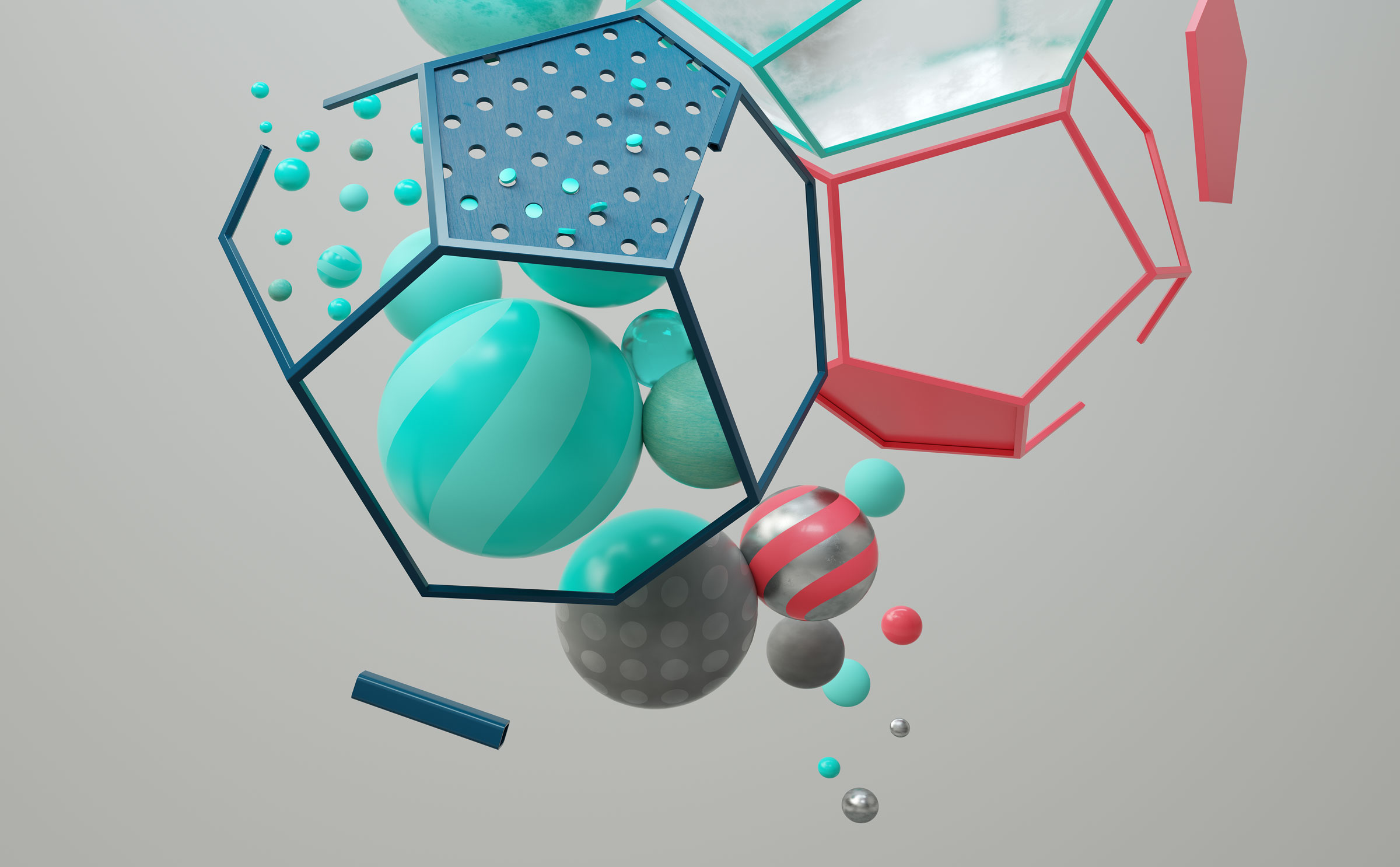 Strategic workshops resulted in 'growth through efficiency', the defining value that Aspia would be built upon. 
With book keeping at the heart of Aspia's services, a new dynamic, digitally led brand identity was designed to change the way people approached and experienced this and the other services Aspia offer.
Process and understanding leads you to the 'hook', the essence of what and who the client does and is. The logo and identity are based on the Weaire-Phelan structure, to date the most efficient bubble structure. Comprising of two different cells of equal volume. A structure that literally 'grows through efficiency'.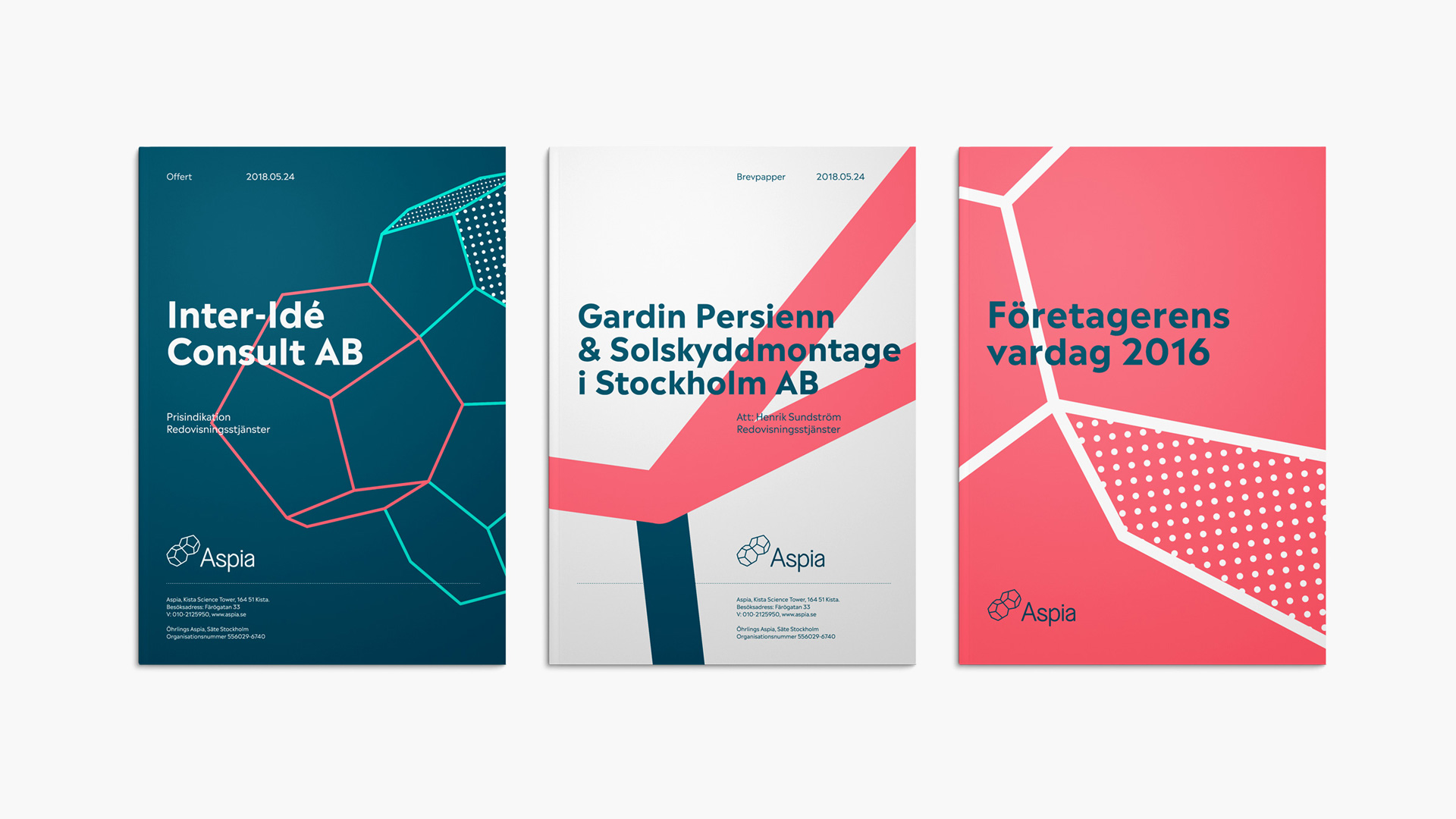 A balance within the identity was achieved by using both modern and traditional elements.
It was important to retain a touch of traditionality to the identity which was achieved by using a blue associated with the typical banking industries of old. This was used in contrast to the bright green and red to reflect a digital service and the use of a modern typeface that contained familiar elements.